Get all the motivation and tips you need for a magnificent transformation journey from the top influencers. Who can guide you better than people who have aced their transformation journey?
1.Stuti Khare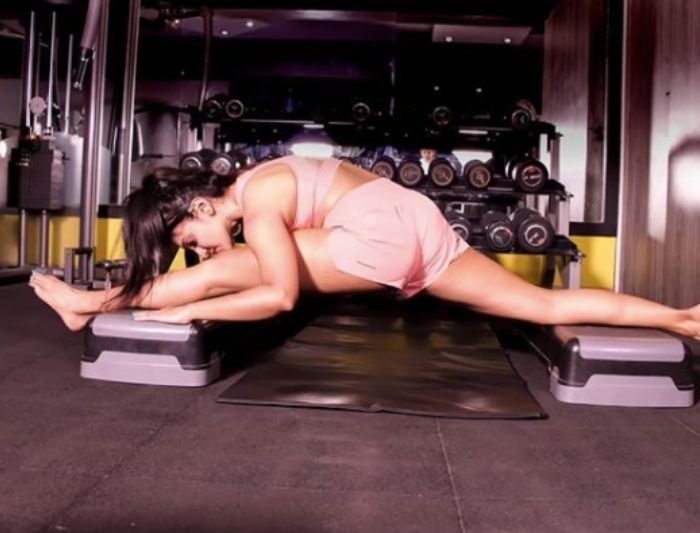 She believes that a correct form is crucial for your fitness journey. Overhauling your nutrition is another key aspect to keep in mind. Her mantra is "technique is king"
2.Shivoham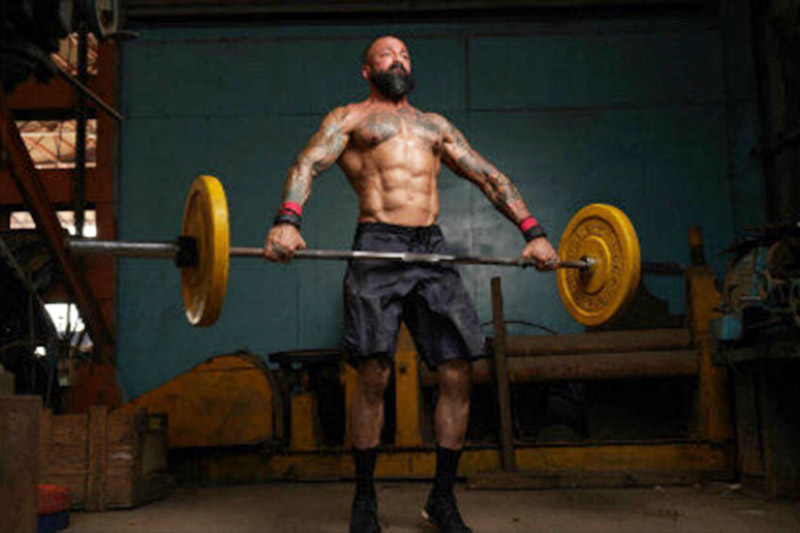 Shivoham has experienced many changes in his life journey and he suggests it's backed by motivation. His main mantra to fitness is "If you don't like something or need to change something, take it upon yourself to make that change, no one outside of you can bring about that change. so dive deep and find it within!"
3.Tharun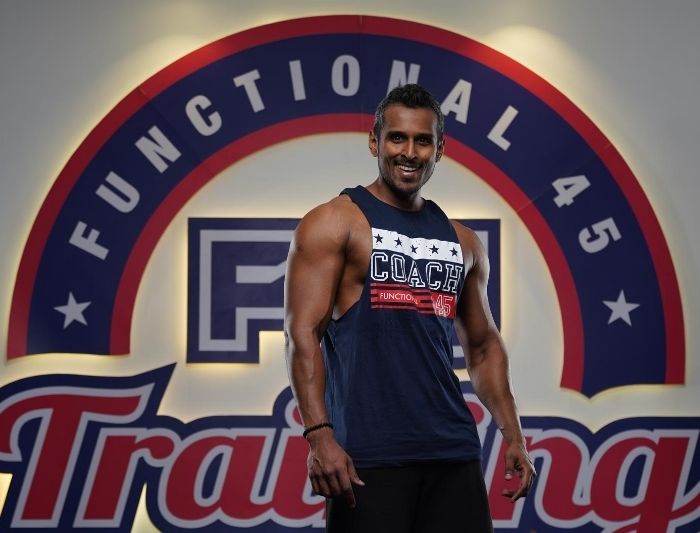 He emphasises on recovery to be a salient point in his transformation journey. Listening to your body, getting enough sleep, hydrating well, increasing mobility and flexibility is stellar in fitness which most people choose to overlook. Mental wellness is his mantra to fitness.
4.Amit Dahiya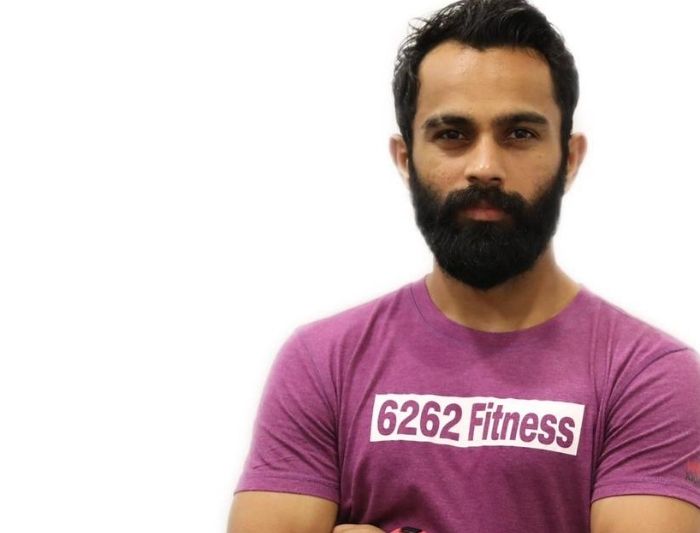 Amit Dahiya believes that the first step to your fitness transformation is to "Act Now". People get delayed because of endless excuses. His fitness mantra is "In any transformation one of the biggest obstacles is delaying the beginning. So Act Now!" Setting realistic goals, measuring changes and continuing calories - are an epitome of a fitness journey.
5.Avinash Mansikhan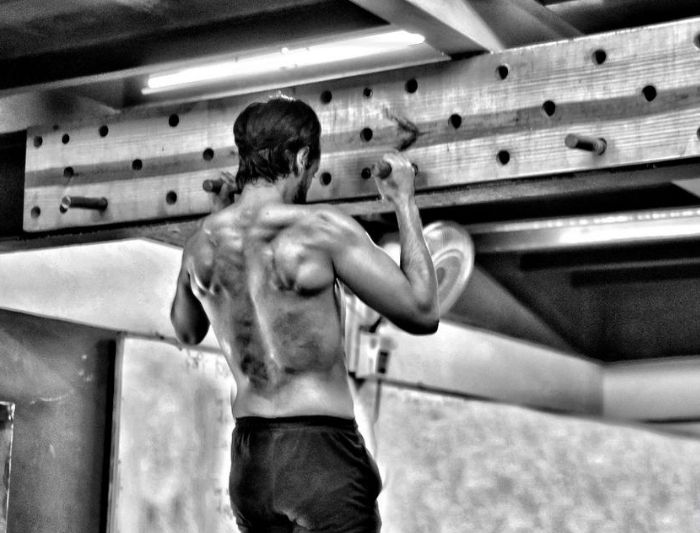 He highlights training your muscles to be the crux of a fitness transformation. Nutrition has its own advantage but his mantra is "If you do not train your muscles and body to handle new loads it will not evolve.
Use these tips for your transformation journey and start working out with ww.fitternity.com using OnePass Virtual
Use Code : ARTSELECT to get 1-month OnePass Virtual at INR 949!